Cyprus and Northern Cyprus are unique, rich in history, culture and are just waiting to be explored!
Here are 7 reasons to visit Northern Cyprus & Cyprus for your next holiday:
---
   €* on selected Travel Department holidays with our Gold, Silver & Bronze discounts!
Plus, their 2024 holidays are now on sale so you can choose to book for this year and next.
Book now:  https://www.traveldepartment.com/donegal-daily
---
1. The Magnificent Beaches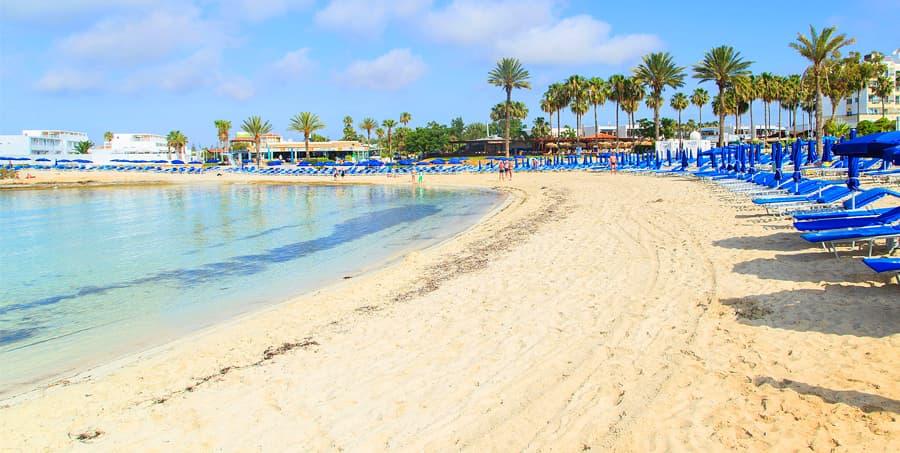 Cyprus is perhaps best known for its array of stunning sandy beaches with their dramatic landscapes and crystal clear blue waters. The majority of beaches in Cyprus have also been awarded the Blue Flag accolade. Northern Cyprus also offers some wonderful beaches with warm aquamarine waters, as well as panoramic views of its spectacular coastline from the Kyrenia Mountains.
2. Delicious Cuisine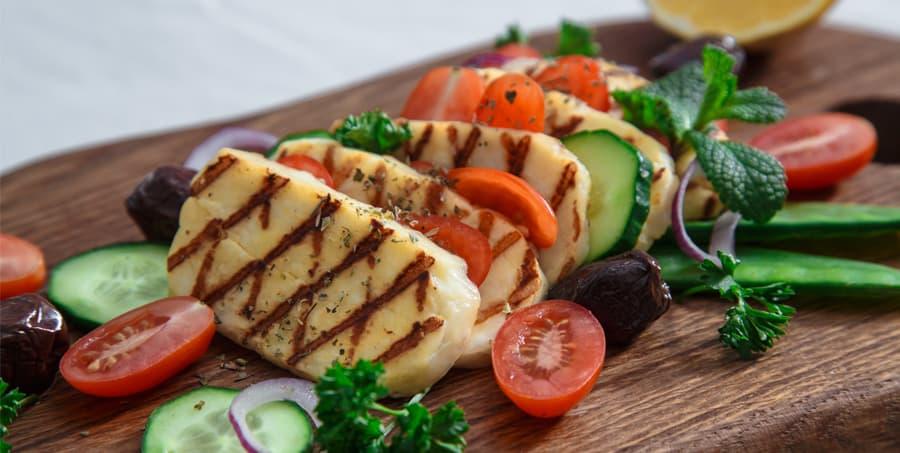 Cypriot cuisine is largely similar to that of the Greeks, and you'll find familiar dishes such as moussaka, calamari, kebabs and stuffed vine leaves, as well as dips like hummus, tzatziki and tahini in most restaurants. The island's most famous export is Haloumi, a soft cheese made from goat or sheep milk, usually grilled.
3. Fascinating Historical Sites
Cyprus is a unique island steeped in history, where various sites can be found around the country, such as the Tombs of the Kings, a UNESCO World Heritage site of underground tombs dating back to the 4th century BC and the ancient city of Salamis. Northern Cyprus has a rich and varied history with periods spent under Greek, Roman, Byzantine, Ottoman and British rule. Both Cyprus and Northern Cyprus are a treasure trove of ancient riches just waiting to be discovered.
4. Amazing Weather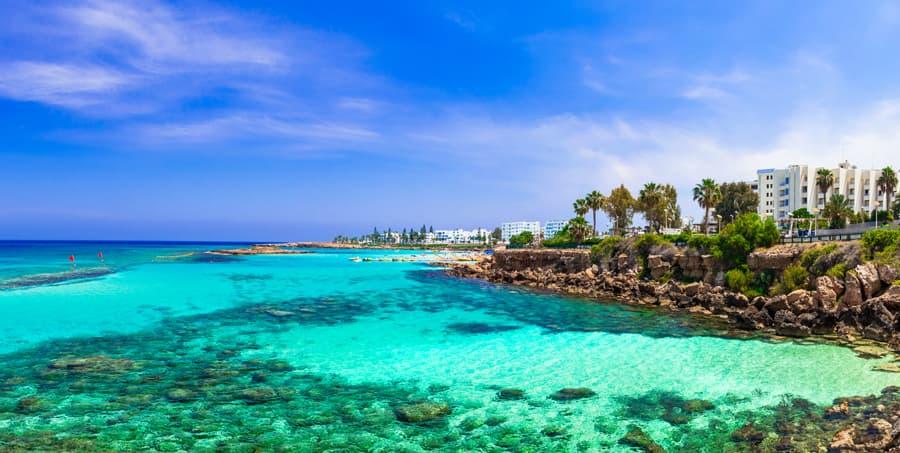 Situated in one of the warmest zones in the Mediterranean, Cyprus and Northern Cyprus experience long dry summers and short mild winters with an average of 320 sunny days per year.
5. Beautiful Cities and Towns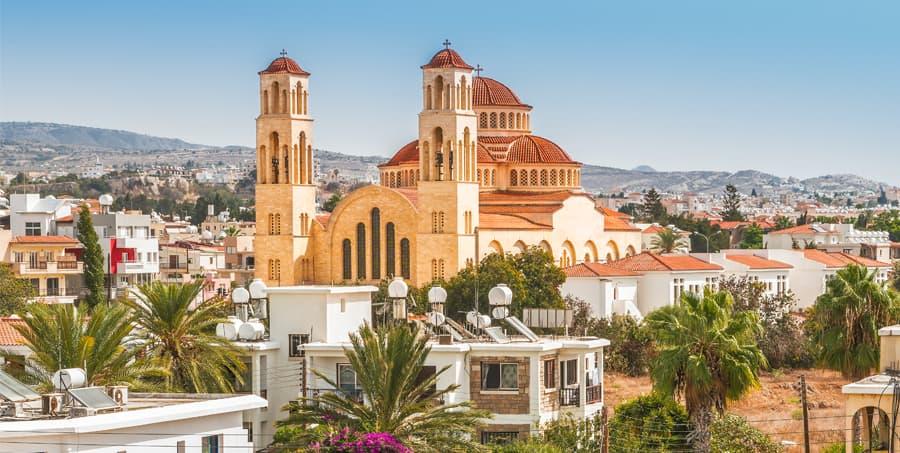 Paphos is one of the most important archaeological regions on the island of Cyprus, in fact the entire town of Paphos is listed as a UNESCO World Heritage Site. The old city of Limassol boasts many attractions including a traditional medieval fort built in the 14th century. The Old Town of Kyrenia in Northern Cyprus is very charming, most notably its British-built harbour and quay. This is where you'll find Kyrenia Castle.
6. Cypriot Hospitality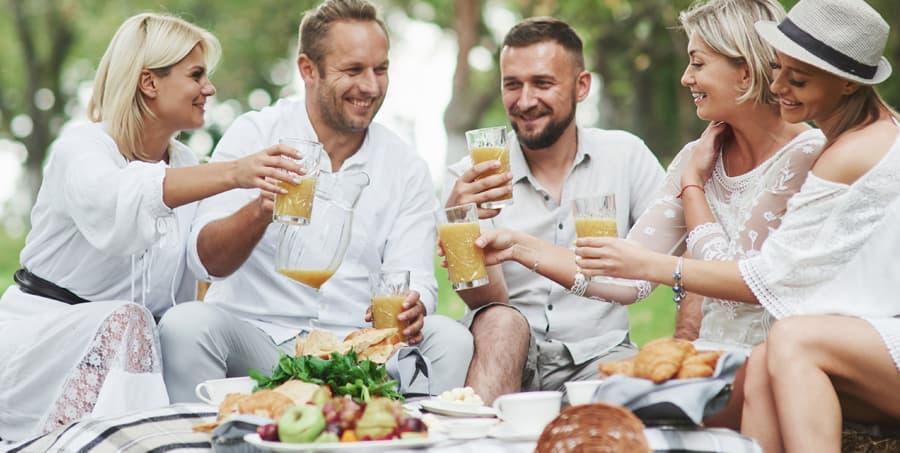 Cyprus and Northern Cyprus are renowned around the world for their friendly people and hospitality.
7. Cultural Diversity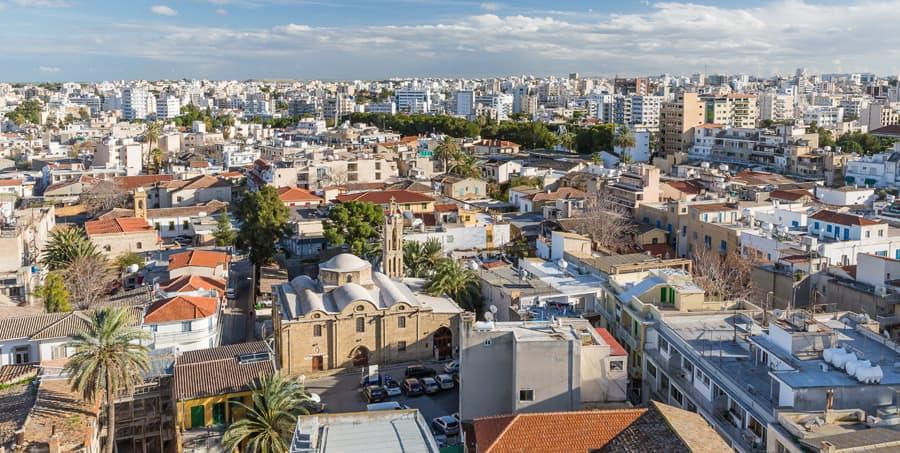 Nicosia is the only divided capital city in the world and a melting pot of history and culture. The southern part is inhabited by Greeks and the northern part is home to Turkish Cypriots. When visiting the capital it will seem like you have explored two countries instead of one.
Take our Highlights of Cyprus including Paphos & Nicosia tour or Discover Northern Cyprus.
FacebookTwitterLinkedIn
.
Travel with Confidence:
Travel Department is Europe's leading escorted tour operators with nearly 30 years' experience of crafting beautifully curated, inspirational itineraries to worldwide destinations, all accompanied by expert local guides. They offer a wide range of guided group holidays from City Breaks to Solo Travel to active and adventure holidays (including Walking, Yoga and Photography holidays) with their sister brand, TD active Holidays.
Flights are available from Dublin, Cork and Belfast in Northern Ireland.
The holiday mood is upbeat and friendly making for a fun, inclusive group where everyone feels welcome. 
Travel Department's escorted holidays typically include flights, accommodation, transfers and guided tours. They carefully plan your trip, so you experience the best holiday highlights accompanied by a friendly local guide. With Travel Department you see more!
Travel: Seven amazing reasons to visit Northern Cyprus & Cyprus was last modified: June 1st, 2023 by Travel Department